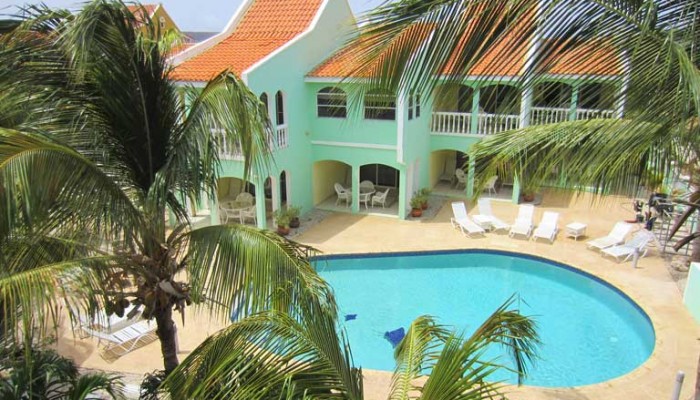 Around the resort you will find for your use : in ground pool with sun loungers, barbecue area with gas grill, prep space and sink. For your convenience we also provide rinse tanks, drying racks and individually locked large gear lockers.
There is ample parking in our private car park that is secured over night.
We also have on site a small shop with dive and vacation essentials and a book swap library.